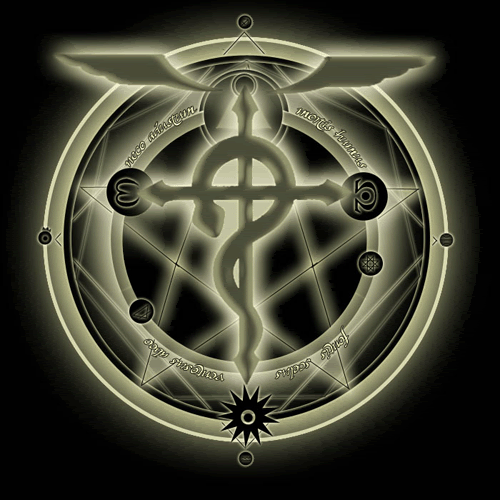 -HISTORIC FOUNTAIN AND MASONRY RESTORATION COMPANY OF MIDWEST-
There is great satisfaction in knowing you've done your job well and served your clients' interests. It gives us particular satisfaction when our clients take the time to acknowledge their satisfaction by providing The Masons Co and Dionysian Artificers with their testimonials.
Humble company and knowledgeable
The Masons Co and Dionysian Artificers were referred through some contractor friends of mine. Met these people, they came out to view the work that needed to be done, and was very humble and knowledgeable. After 2 days, they sent me the bid. Though, they were not the cheapest but their company standing is really great. I had them done the retaining wall blocks and patio. Had to level a steep slope and enclose an area for a decorative garden. They finished the job in week and 2 days. It was really perfect. They surpassed my expectations. Now my patio looks really nice. The quality of the work is exceptional. My friends were not wrong when they referred them to me. Thank you guys for the great job.
Their service is superb. You are in right hand with The Masons Co and Dionysian Artificers
When I see the past projects done by this company I was really wowed. Personally met the owner and he was very professional. I admired the dedication to his craft. I hired his company to design and landscape my backyard. Told him that I wanted a complete make over ; plus patio , water pond and trees to be added. They did the job great. The crews were all respectful and responsible with each task assigned. They area also doing the maintenance of my yard and keeping it attractive, always makes me ready for Spring. They are the company that offers the package from designing, installation through maintenance. I wanted to hire them again to build a fountain. Their service is superb. You are in right hand with company.
Their workmanship was very exceptional. An A list masonry company in Midwest
I like how this business set up. Everything is set with standards and great work etiquette. The owner was very impressive in our first meeting. Gave me quotes, bidding., it was smooth negotiation and they started the job quickly. The crews were very courteous, knowledgeable and all focused with their task. They fixed the drainage around my house and installed retaining walls and have mini fountain at my backyard. Though the price was bit higher than others , their workmanship was very exceptional. I am happy with the result A company with high standards and I would say that I am one of their satisfied customers. I wont hesitate to use their service and recommend.
They take pride with their craft
We hired and used their service and they did various jobs on our 100 year old home in Brookside Kansas city-- retaining walls, brick and tuckpointing, replacing some deteriorated bricks and a stone patio.. Their pricing was quite fair. They were fast and competent and very nice. They were detail-oriented and was very knowledgeable. They take pride with their craft. I would highly recommend them and will use them going forward.
They are building an extraordinary reputation for their company
I rarely write reviews, but this should say something. This company referred to us by some neighbors that had some major restorations and rock work done. I'd like their job and was very much impressed with the designs and skills.. We found their craft to be exceptional, not only in his masonry skills but his business dealings. The owner is building an extraordinary reputation for his company. The project went well, our new accent wall was beautifully crafted to match the stone and mortar at my house. The job was very neatly done. This company is very pleasure to work with. I have this new project for next year, to add a custom fountain. I've thought of hiring them again. I will gladly recommend this business to family and friends with out hesitation.
Please reload